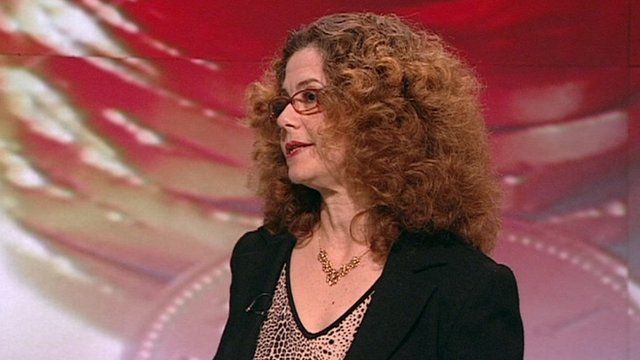 Video
CBI calls for more performance related pay
The High Pay Commission has revealed that executive pay has soared over the last three decades - with one estimate saying it is up 4000%.
The Confederation of British Industry (CBI) is warning that these kind of salaries may be bad for business.
On Thursday, the CBI will tell the government that the link between pay and performance should be boosted - to win back the hearts of the public.
Dr Ruth Bender from the Cranfield School of Management told the BBC that it is very difficult to define a good performance because there are many different factors to take into account.
Go to next video: Would executives take a pay cut?