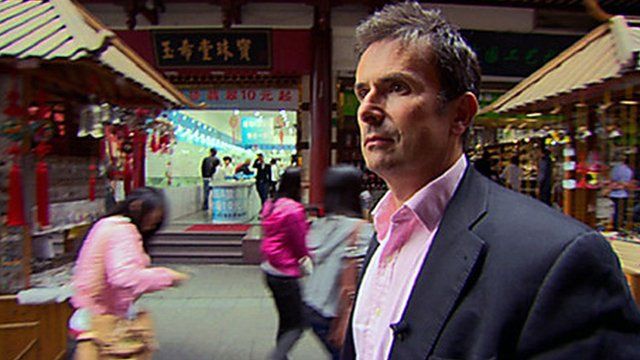 Video
Robert Peston: How the West's economic bubble burst
BBC business editor Robert Peston examines how the imbalances in the global economy have left the UK in need of a radical economic overhaul.
He speaks to bankers, politicians and economists and concludes that the boom we enjoyed before the crash was based on an illusion.
Find out more in The Party's Over: How the West Went Bust, on Sunday 4 December at 19:00 GMT on BBC Two.