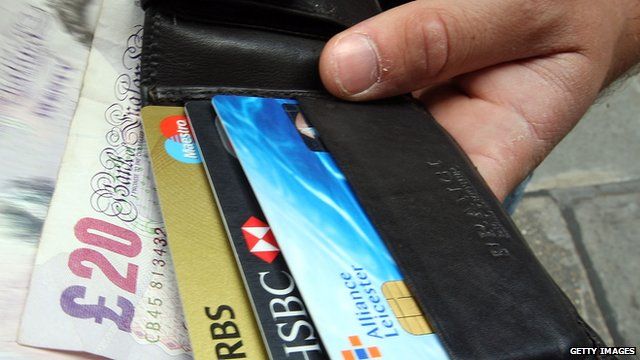 Video
How can household budgets survive the downturn?
David Cameron is meeting the French President Nicolas Sarkozy in Paris on Friday for further talks on the eurozone debt crisis.
They are expected to discuss whether the 17 eurozone members should work closer together on issues like taxation and public spending.
James Plunkett from the low and middle-income household research group, the Resolution Foundation, told Radio 5 live Wake Up To Money that the government needs to install a plan on how living standards can improve in the long term.
To hear or watch other 5 live interviews, please visit the best bits page.
Wake Up To Money broadcasts weekdays 0530 to 0600 on Radio 5 live.