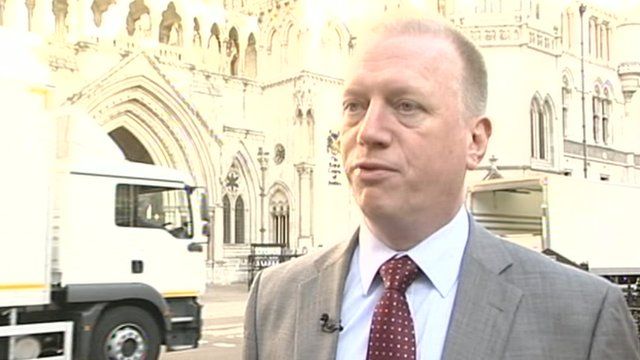 Video
Government win court case over pensions switch to CPI
The government has won an important ruling on the way that pensions are calculated for millions of public sector workers.
Trade unions brought a judicial review of the way the Consumer Prices Index (CPI) was now being used instead of the faster-rising Retail Prices Index (RPI) for pensions inflation proofing.
The High Court has ruled that the government's switch was lawful.
The decision affects the value of pension increases for millions of public sector pensioners, and ministers say it will save the taxpayer billions of pounds.
John Moylan reports.
Go to next video: Unions react to pensions ruling