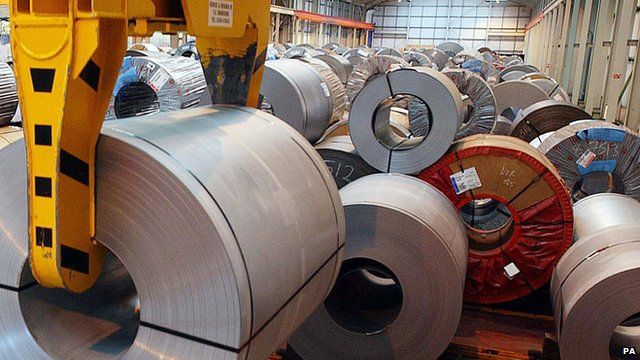 Video
EU crisis has led to a fall in manufacturing confidence
The Manufacturers' body EEF has slashed its growth forecast for 2012 in the wake of the eurozone crisis.
While the government hopes industry will drive the economy out of the recession, the EEF has seen a significant drop in demand in the last three months.
Lee Hopley, their Chief Economist, told Radio 5 live Wake Up To Money what was happening.
Wake Up To Money broadcasts weekdays 0530 to 0600 on Radio 5 live.
For other 5 live highlights, please visit the best bits page.