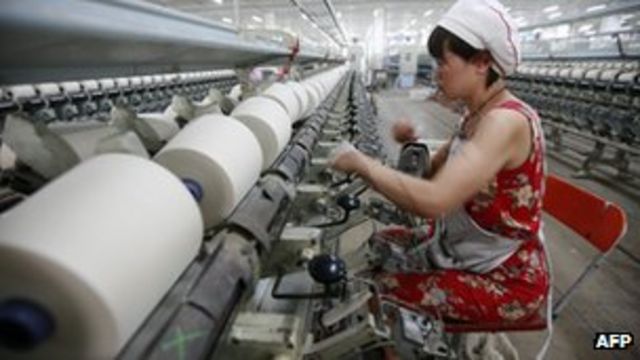 Video
East Asia economic growth downgraded by ADB
Emerging economies in East Asia have had their growth forecasts cut by the Asian Development Bank (ADB) for the second time this year.
It now expects 14 countries, including China, South Korea and Indonesia, to grow by 7.2% on average in 2012, down from the 7.5% it predicted in September.
Iwan Azis of the ADB told the BBC that exporting economies would be hit first in the event that the eurozone's problems get worse, before spilling across the whole region.