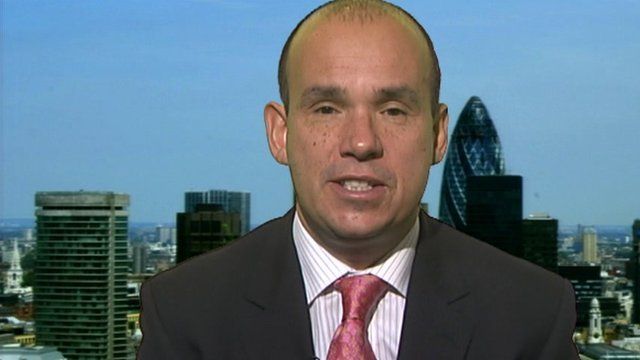 Video
Former boss Michael Woodford on future of Olympus
An independent panel investigating Japanese firm Olympus has said the "core part of management was rotten", but found no link to organised crime.
Former chief executive Michael Woodford, who was sacked after blowing the whistle over his concerns of dubious accounting practices, has called for other board members to resign but insisted the firm itself was not "rotten to the core" and should not be punished.
The third-party investigation found the company, which makes camera and medical equipment, had concealed business and investment losses that ultimately rose to 132.22bn yen ($1.7bn; £1.09bn).
It is urging legal action against those who were involved in the cover-up.
Go to next video: Ex CEO 'encouraged' by Olympus progress