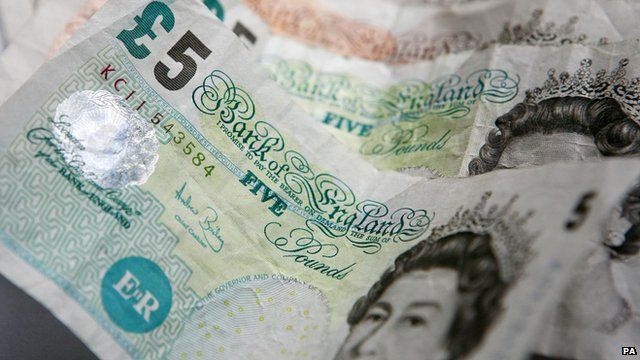 Video
Will making executive pay transparent reduce bonuses?
The Financial Secretary to the Treasury has launched a consultation that he says will improve transparency and help tackle unacceptable bank bonuses in the UK's largest institutions.
Mark Hoban's plan would mean that at Britain's biggest banks, including those that are foreign-owned, the eight highest-paid non-board executives would have to to disclose how much they are paid.
Up until now, only the top five non-board executives at UK-owned banks have had to reveal this.
Ralph Silva, a banking analyst at SRN, told Radio 5 live Wake Up To Money that transparency would not make much difference.
Wake Up To Money broadcasts weekdays 0530 to 0600 on Radio 5 live.
For other 5 live highlights, please visit the best bits page.
Go to next video: Clegg: 'Call time' on executive pay