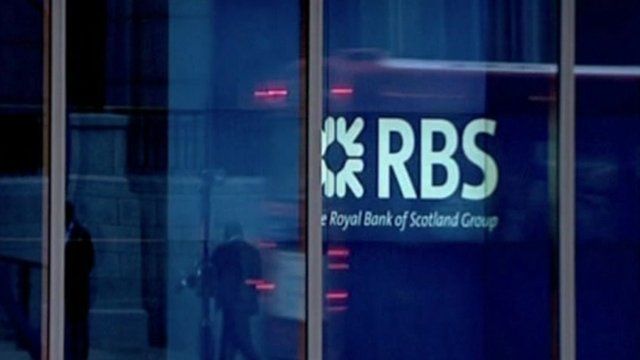 Video
Report catalogues RBS errors
Royal Bank of Scotland nearly collapsed in 2008 because of poor management decisions, inadequate regulation and a flawed supervisory system, a Financial Services Authority report says.
The FSA admits that its own supervision was "flawed" and "provided insufficient challenge" to RBS.
And it says RBS had too weak a capital position to proceed with the takeover of parts of the Dutch bank ABN Amro.
The £49bn purchase took place at the height of the financial crisis in 2007.
Joe Lynam reports.