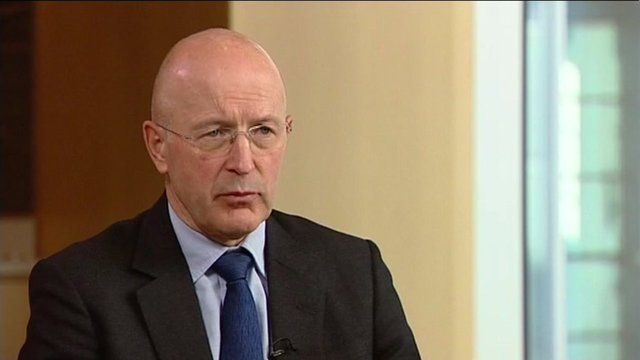 Video
RBS chairman Philip Hampton 'Culture of banks changed'
Royal Bank of Scotland nearly collapsed in 2008 because of poor management decisions, inadequate regulation and a flawed supervisory system, a Financial Services Authority report says.
The FSA admits that its own supervision was "flawed" and "provided insufficient challenge" to RBS.
And it says RBS had too weak a capital position to proceed with the takeover of parts of the Dutch bank ABN Amro.
The chairman of Royal Bank of Scotland, Sir Philip Hampton, said it was shocking that the bank had to accept taxpayers' money in order to avoid failing.