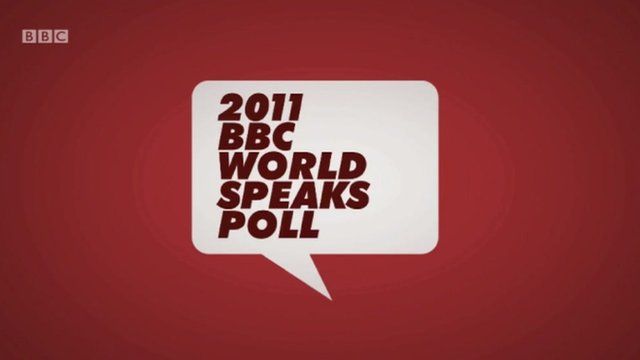 Video
Global top worries: unemployment, corruption, poverty
Unemployment is the world's fastest-rising concern, according to a survey conducted for the BBC World Service.
The annual poll, called The World Speaks, gave people a list of concerns and asked which they had discussed with friends or family in the past month.
Corruption and poverty are still ranked top, but unemployment - a distant concern a year ago - is rapidly gaining in importance.
The survey covered 11,000 people in 23 countries.