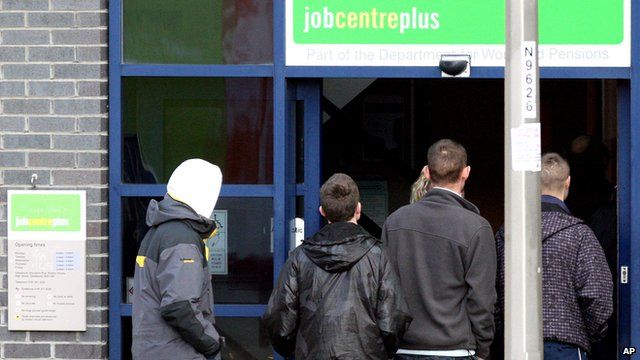 Video
Hiring freeze is putting jobs market on 'knife edge'
The jobs market is on a "knife edge" as companies wait to see what happens to the economy, according to a new report by one of the UK's biggest recruitment companies.
In a survey of 2,100 companies, Manpower says there will be a slump in recruitment expectations from the start of next year with four out of five companies not hiring.
Their warning comes after the Office for Budgetary Responsibility nearly doubled its estimate of the number of public sector jobs expected to be lost in the next five years to 710,000.
Mark Cahill, the Managing Director of Manpower in the UK, described the development of a new East-West divide in the jobs market to Radio 5 live Wake Up To Money.
Wake Up To Money broadcasts weekdays 0530 to 0600 on Radio 5 live.
For other 5 live highlights, please visit the best bits page.