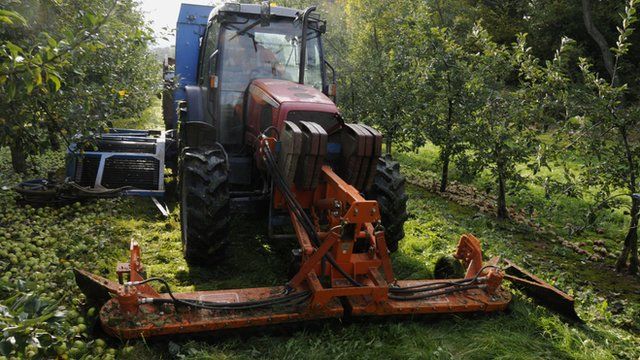 Video
Farmers and businesses call for end to late payments
Lloyds Bank and the National Farmers Union are calling on the government to tackle the late payment culture, which sees some big companies taking up to four months to pay their suppliers.
Payment processing company BACS says small businesses are currently owed more than £30 billion in unpaid in invoices.
Radio 5 live Wake Up To Money spoke to Phillip King, Chief Executive of the Institute of Credit Management, who explained the impact late payments can have on businesses.
Wake Up To Money broadcasts weekdays 0530 to 0600 on Radio 5 live.
For other 5 live highlights, please visit the best bits page.