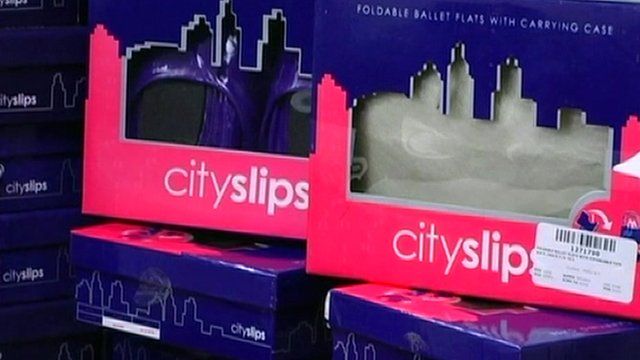 Video
US youth entrepreneurship on the slide, says think tank
Youth entrepreneurship in the US is at an all-time low, according to the think tank Global Entrepreneurship Monitor.
A lack of available finance and support is dissuading many young people from striking out on their own. For those who do decide to go it alone, the best help often comes from family and friends.
Michelle Fleury meets some young entrepreneurs who are bucking the trend.