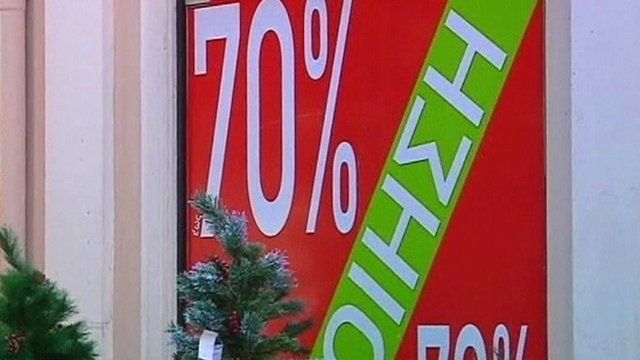 Video
Credit warning for eurozone nations
The credit ratings agency, Fitch, says it believes a comprehensive solution to the crisis in the eurozone is ''technically and politically beyond reach''.
It has warned that six of the 17 countries which use the European single currency could face credit rating downgrades.
France's top-notch AAA credit rating has been affirmed, but Fitch has revised its outlook on the country to "negative" from "stable".
The BBC's Wendy Urquhart reports.
Go to next video: Bank downgrade 'no great surprise'