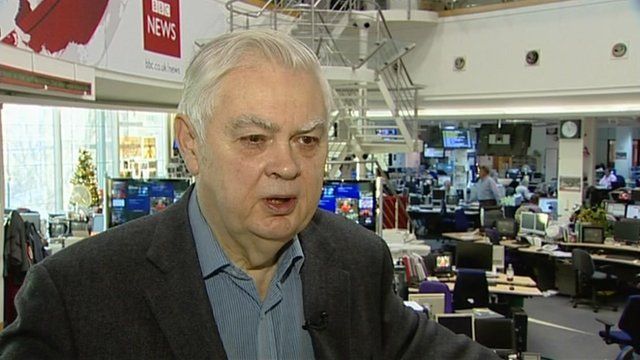 Video
Norman Lamont: Eurozone is in denial
Conservative former chancellor Lord Norman Lamont has told the BBC that the eurozone countries are "in a state of denial", and need to act more quickly to resolve the debt crisis.
Mr Lamont was giving his view of how the eurozone should respond to claims from the credit ratings agency Fitch that it is considering a downgrade of six countries, including Italy and Spain.
Fitch says it has concluded that a solution in the eurozone is "beyond reach".
Go to next video: Credit warning for eurozone nations