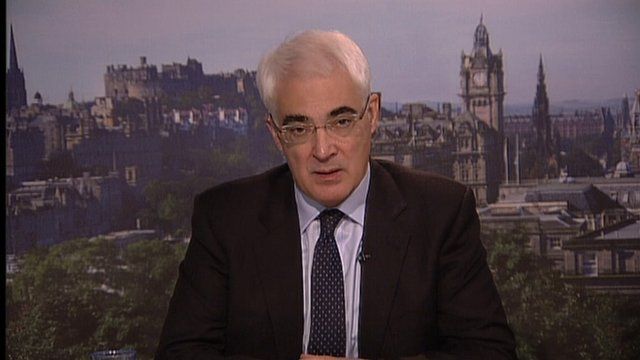 Video
Alistair Darling on banking 'separation' plans
The Chancellor, George Osborne, is to confirm to MPs that the Government will press ahead with proposals to split up the big banks.
An independent commission led by Sir John Vickers has recommended that lenders should separate their High Street retail operations from their investment divisions.
The former Chancellor, Alistair Darling, said the separation would improve things, but more checks were needed to ensure banks weren't making bad judgments.