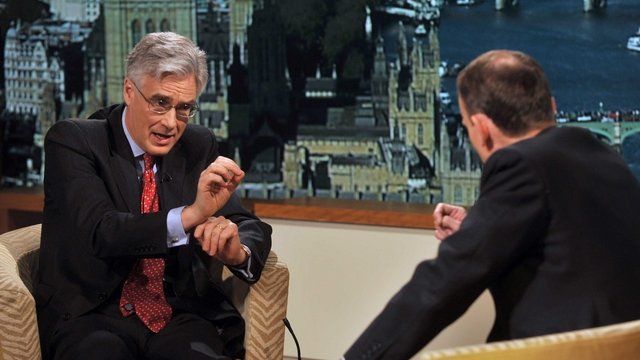 Video
Lord Turner: FSA rules are 'common sense'
The Financial Services Authority (FSA) is publishing proposals to force lenders to take a tougher approach towards people who apply for mortgages.
Applicants will be subjected to closer scrutiny of their finances before they can get a home loan and, under the proposals, many will not qualify.
The measures by the FSA are intended to prevent a repeat of the reckless lending that led to the financial crisis.
Lord Turner, the Chairman of the regulator, said the new rules would make little difference in the current mortgage market, but would help prevent the levels of borrowing seen in 2005 and 2006, when house prices were still rising.
Go to next video: FSA to set new mortgage rules