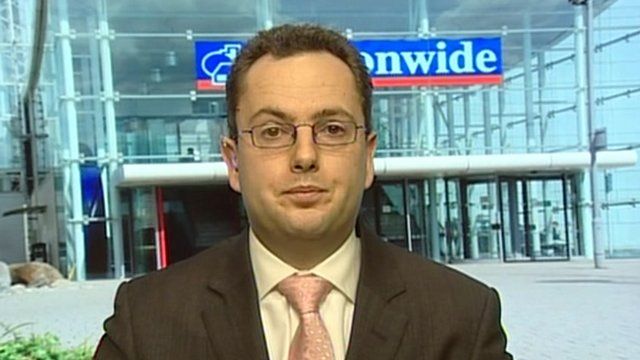 Video
No 'festive cheer' for consumers says Nationwide survey
It is no surprise that last month's survey from Nationwide on consumer confidence found it reached an all time low in October.
Figures out on Tuesday for November show little improvement.
The findings suggest that households remain under pressure and are concerned about the future for themselves and the wider economy.
Robert Gardner is Nationwide's chief economist and he explains why there is little "festive cheer" for consumers.
Go to next video: Changing face of Christmas shopping