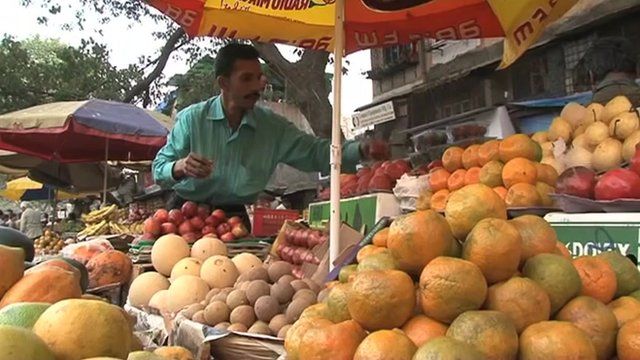 Video
Will India ever fully open up?
The decision by the Indian government to drop plans to allow increased foreign involvement in its huge retail sector could impact on other investment in the country.
The government had decided to allow foreign companies greater access to the sector but rolled back its plans after intense pressure from the opposition and traders.
The BBC's Nidhi Dutt reports from a market in Mumbai on the continuing fallout from the u-turn earlier this month.