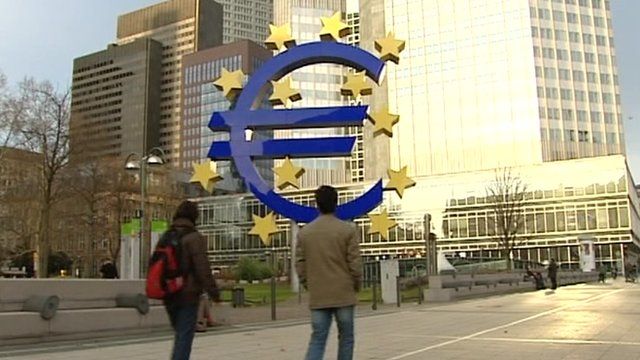 Video
Debt crisis: What next for Europe?
What is next for Europe? That's a question occupying the minds of leaders across the EU.
While countries like Britain are resisting efforts to pool more sovereignty in economic terms, others like France and Germany are keen to press on with ever closer union.
So what's the outlook? Matthew Price reports.
Go to next video: Banks rush to take ECB loans