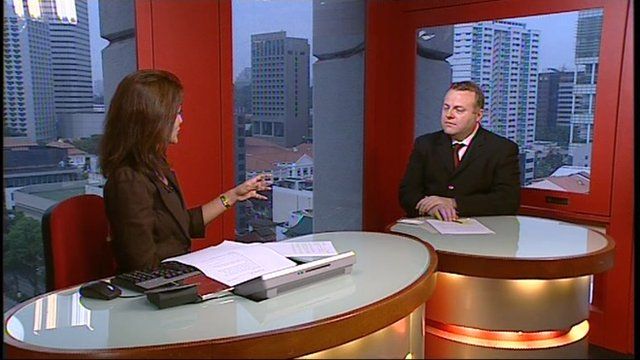 Video
Yahoo set to cut stake in Alibaba, reports say
Financial markets are awash with rumours that Yahoo is planning cut its stake in Alibaba Group, China's biggest e-commerce company.
Analyst Tim Charlton, of Charlton Media Group, says that the internet search company is in a difficult position and needs to demonstrate to investors that it has a strategy for the future.
A sale could be just the right move, he tells the BBC, enabling Yahoo to focus on its core operations and also return some value to shareholders.