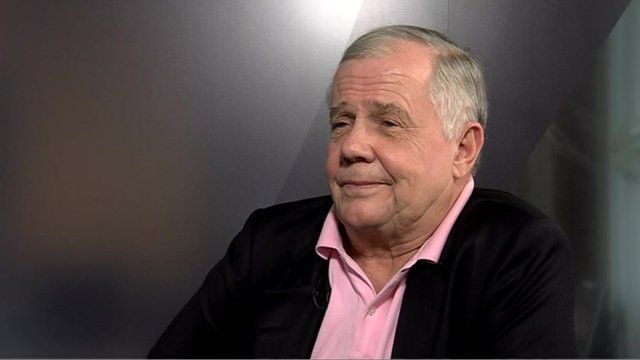 Video
Preparing for more financial pain
Singapore-based investor and author Jim Rogers says policymakers and financiers must pay the price for bad decisions.
Investor and author Jim Rogers tells the BBC that the sovereign debt crisis will only get worse.
Policymakers are trying to delay the inevitable, says the Singapore-based chairman of Rogers Holdings. But countries and individuals will have to pay for their bad decisions.
There is going to be "a lot of unhappiness", he predicts.