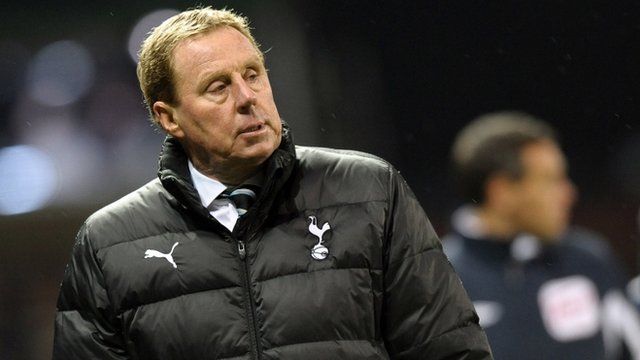 Video
Redknapp on 'highly paid' footballers
The manager of Tottenham Hotspur, Harry Redknapp talks about how to motivate players who earn unthinkable sums, and how he would find it hard to turn down the England job.
Mr Redknapp told the BBC's Robert Peston, "when Fabio Capello finishes, I would like to see them give it to an Englishman."
He also spoke about the lack of control that today's managers have over their "highly fragile" players.
Part one of "Among the Managers" will be broadcast on BBC Radio 4 at 1100 on Wednesday, 4 January.