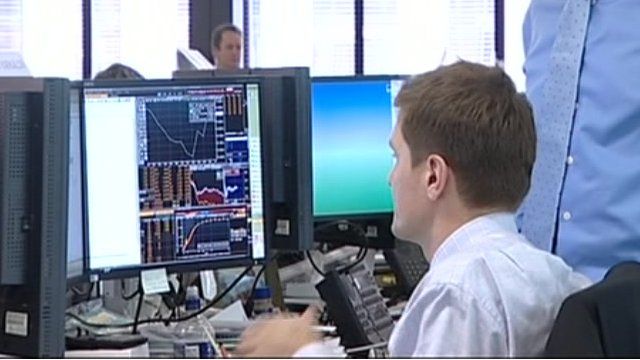 Video
Recession 'to return' to Europe, say economists
The vast majority of leading economists polled by the BBC believe recession will return to Europe next year.
One fifth said the eurozone would not exist in its current 17-member form, while the majority put the possibility of a eurozone break-up at 30%-40%.
The poll also found that most economists expect UK interest rates to remain at 0.5% throughout next year. Hugh Pym reports.