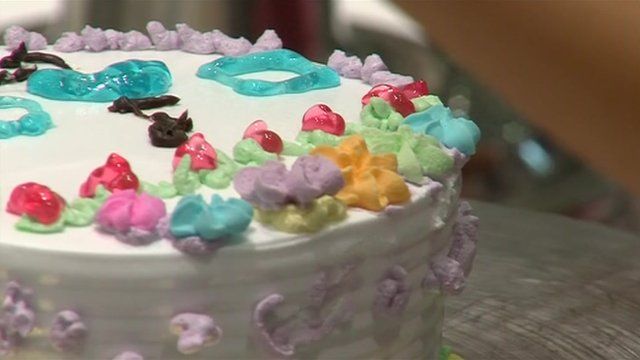 Video
Singapore firms look to China for growth
Singapore's Prime Minister Lee Hsien Loong has warned the city-state's economy is facing headwinds in 2012 because of the 'uncertain external environment', as Europe's debt crisis threatens the global economy.
Growth slowed in the last three months of 2011, with the economy growing by 3.6% compared to 5.9% in the previous quarter.
The BBC's Sharanjit Leyl reports on how Singaporean businesses are looking to China for new growth opportunities.