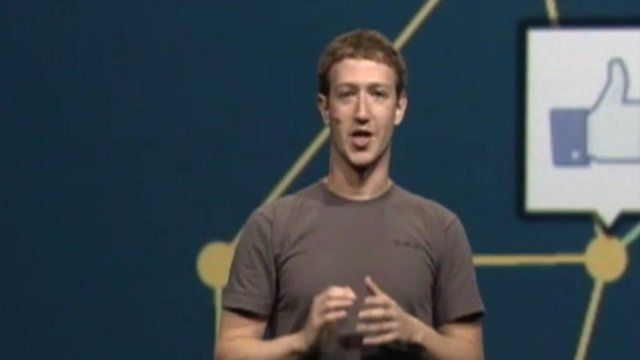 Video
Facebook is expected to start selling shares soon
One stock a lot of investors are expected to be interested in this year is Facebook.
The company is expected to start selling shares sometime soon. If the rumours are true, and it's able to raise an eye popping $10bn (£6.41bn), that would make it one of the biggest ever American stock offerings.
Michelle Fleury reports from New York.