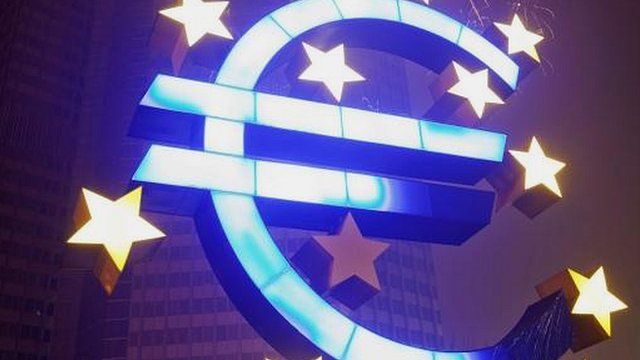 Video
The year in business: 2011
The past decade or so has seen an explosion of the "enjoy now, pay tomorrow" culture in the US and Europe with companies, individuals and banks addicted to debt.
But the gamble that growth would come to the rescue does not currently look as if it is paying off. Instead, economic growth is slowing. Some fear a recession in Europe next year.
BBC World Service business editor Martin Webber reflects on the key business stories of 2011 - and looks ahead to 2012.