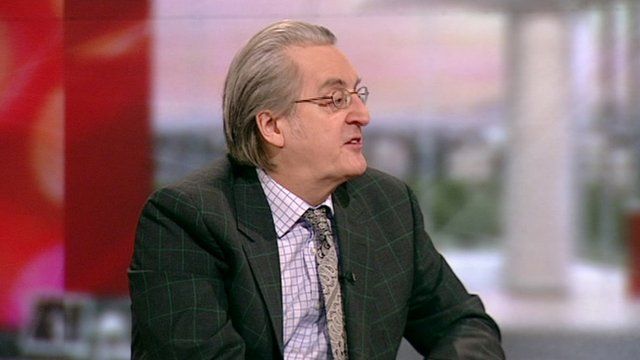 Video
Fast bank payments to be introduced
People can be taken unawares by the time it takes banks to move money from one account to another.
But from the beginning of January, nearly all payments should be made on the same day, thanks to a new European law.
The UK does not have next day banking - so most payments should go through immediately.
Pail Lewis from Radio 4's Money Box programme says this should minimise the chance of customers being charged for late payments.