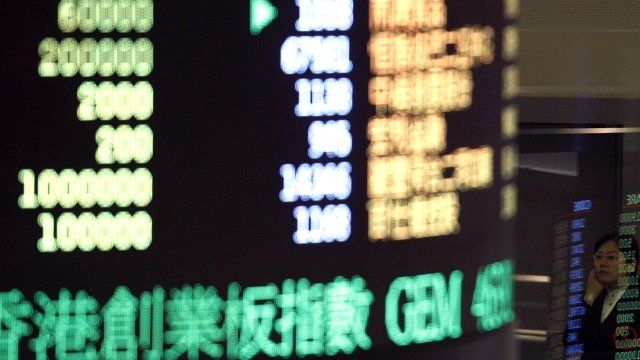 Video
Euro troubles key for Asian stockmarkets in 2012
German Chancellor Angela Merkel will be holding talks with French President Nicolas Sarkozy - their first this year - to try find a resolution to the eurozone debt crisis.
Economic uncertainty in the West took a big toll on Asia's stock markets last year, with the likes of India and Hong Kong losing more than 20% of their value.
Kelvin Tay, chief investment strategist of UBS bank, told the BBC's Sharanjit Leyl that market volatility could continue to weigh on Asian investors in 2012.
Go to next video: Market volatility 'to continue'