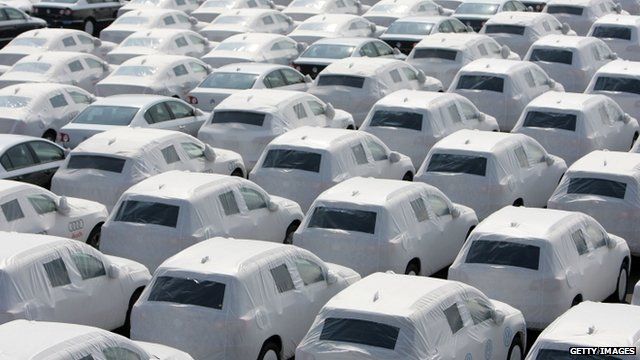 Video
Germany braced for 2012 recession, despite strong exports
Despite the challenges posed by the eurozone debt crisis, many exporters in Europe's biggest economy, Germany, enjoyed a year of success.
Figures out this morning are expected to show its output grew by around 3% in 2011.
But the next couple of years could be very different.
As global demand for German goods falls so does industrial production, prompting some analysts to forecast a recession in Germany not just in 2012, but in 2013 as well.
Brian Milligan reports.