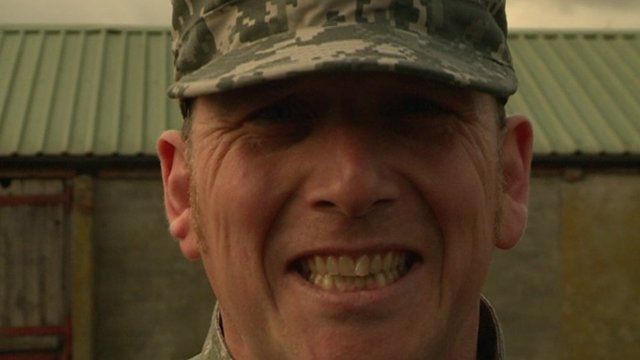 Video
Business brings battlefield games to life
A new round of military redundancies will leave many out of work in 2012.
But many ex-servicemen are choosing to set up their own companies when they come out the forces - rather than compete in the fraught jobs market.
Lee Belcher set up the company Tactics Planning and Training with friend and long-time colleague John Skelton.
The company combines war gaming with real-life military training.
Mr Belcher told the BBC how he brings battlefield games to life.