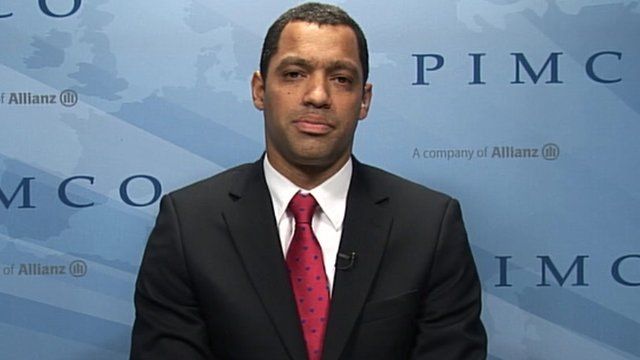 Video
Greece needs 'alternative economic plan'
Critical talks between the Greek government and its private lenders have resumed as they try to work out a deal on writing off half the country's debt.
Prime Minister Lucas Papademos has warned that if an agreement is not reached the country could default on its debts in March when it has to refinance some $18.5 billion of debt.
Myles Bradshaw is a portfolio manager at PIMCO, the world's biggest manager of bond funds. He told the BBC that these talk are as crucial to Greece's future as the EU-IMF bailout negotiations were.