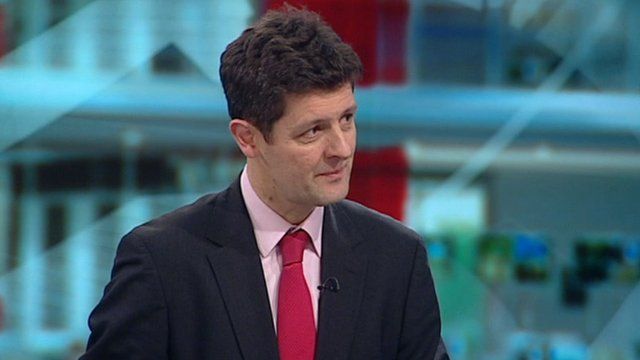 Video
UK economy shrinks by 0.2% in last three months of 2011
UK economic activity shrank by 0.2% in the last three months of 2011 according to official figures.
It marks a sharp drop in economic activity from the third quarter of 2011, when gross domestic product (GDP) expanded by 0.6%.
The figures, from the Office for National Statistics (ONS), are a preliminary estimate, which could be revised either up or down by 0.2%.
The BBC's Chief Economics Correspondent Hugh Pym told Simon McCoy that the UK economy is not the only economy in this situation.
Go to next video: World economy in 'danger zone'