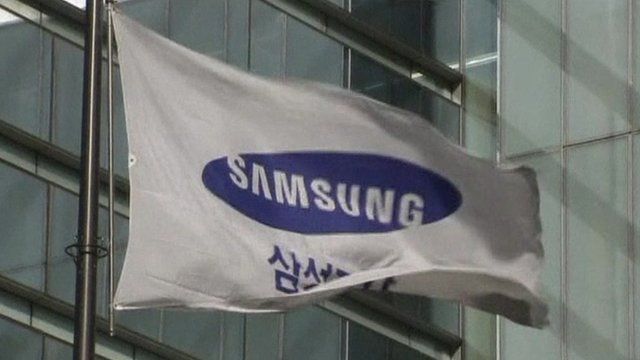 Video
Samsung announces 17% profit rise
South Korea's Samsung Electronics has announced a 17% rise in profits in the last three months of 2011, as smartphone sales boosted earnings.
Net profit for the quarter was 4 trillion won ($3.6bn; £2.3bn), up from 3.42tn won in the same period the previous year, Samsung said.
However, for the whole of 2011 net income was down 15% compared with 2010.
Samsung's parent group is planning $42bn (£26.8bn) in capital investment this year.
Rob Young reports.