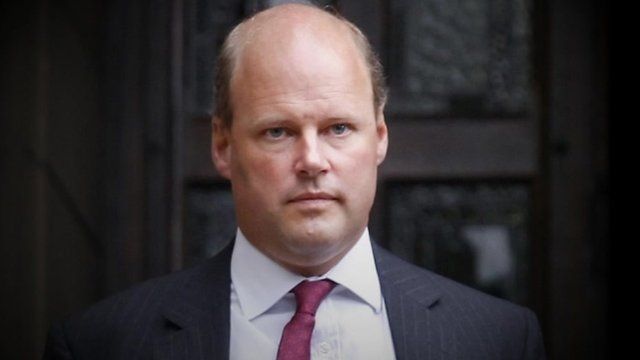 Video
RBS boss Stephen Hester decides not to take bonus
The chief executive of the Royal Bank of Scotland, Stephen Hester, has decided not to take his controversial bonus, the BBC has learned.
He has been under intense pressure since the bonus, of just under £1m, was made public last week.
BBC Business Editor Robert Peston said Mr Hester succumbed to political and media pressure.
He added that the bank's board stood by their decision to award Mr Hester the bonus, but once it looked like MPs were going to vote against it - there was a general consensus that the game was up.