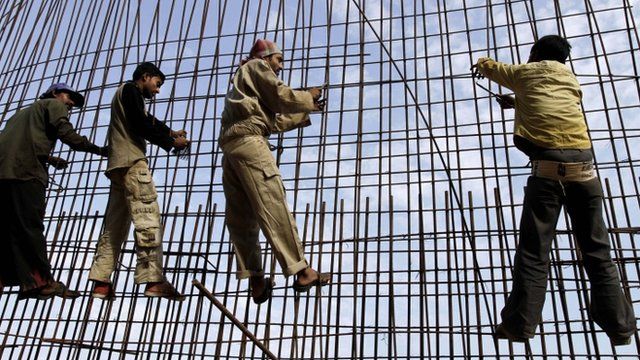 Video
India becoming new destination for global manufacturers
India is cementing it's reputation as an attractive place for investors looking to build their products cheaply abroad.
As the world's major economies continue to struggle with debt crises and slowing economic growth, India is drawing more global manufacturers, particularly in sectors like the automotive industry.
The BBC's Nidhi Dhutt spoke with Farokh Balsara of Ernst and Young about India's rise as a production destination.