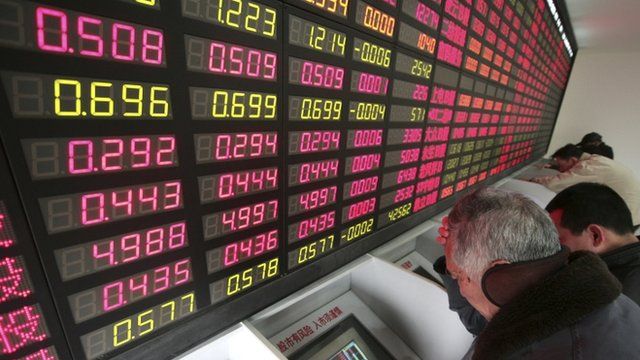 Video
Chinese stock markets re-open post Lunar New Year break
China's mainland stock markets have resumed trading following a week-long lunar New Year holiday.
The Shanghai Composite lost more than a third of its value in the two years through 2011, due in part to volatility sparked by the European debt crisis.
Hans Goetti, chief investment officer at Finaport Investment Intelligence, told Asia Business Report's Rico Hizon what the year of the dragon may hold for China's markets.