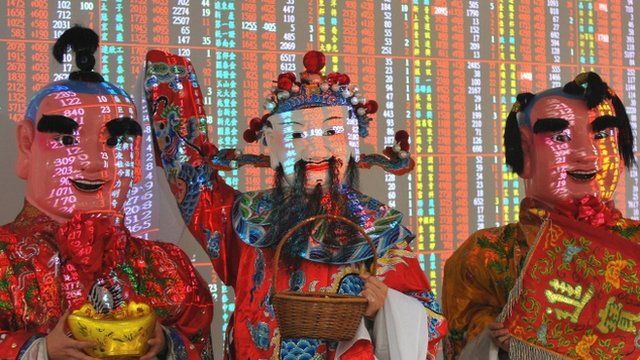 Video
Taiwan's economic growth expected to slow
Taiwan is expected to announce that its economic growth has slowed over the past year.
Taiwan, which is mainly dependent on exports, has been affected by the European debt crisis.
Although many experts argue that Taiwan can boost growth by attracting more foreign investment, efforts by President Ma Ying-jeou to build closer business ties with China have been met with scepticism.
The BBC's Cindy Sui reports on how Taiwan's efforts towards growth are often plagued by protectionism and inefficiency.