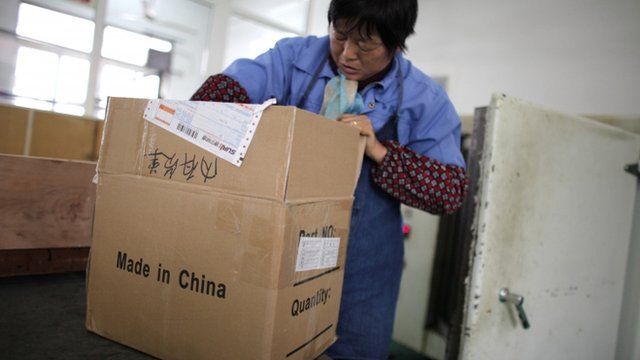 Video
Rising minimum wage in China may impact consumer prices
China has announced that it will raise it's minimum wage in certain areas, in an effort to improve the working conditions of its labourers.
Charles Chaw, of China Knowledge Consulting, told the BBC's Asia Business Report that the move is in part a way for the 'transitioning economy' to address a labour shortage that sees migrant workers staying closer to home.
However, Mr Chaw said the salary increase will probably also affect worldwide consumers, who will see the cost of products made in China also rise.