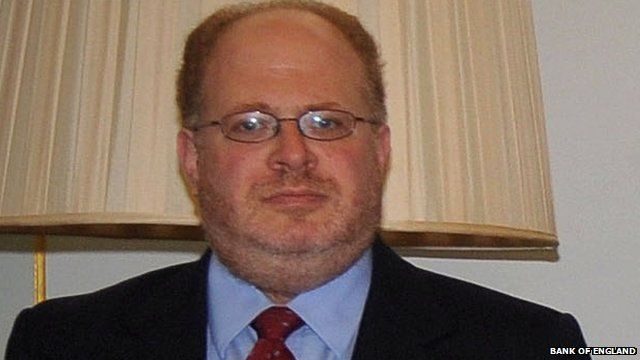 Video
Adam Posen says banks 'overreacted' to credit crisis
A member of the Bank of England's Monetary Policy Committee has told Radio 5 live that banks are not doing enough to support the real economy.
Dr Adam Posen is taking part in a special debate on the banking industry at the TUC in London on Thursday.
Speaking on Wake Up To Money, he questioned whether bankers were not moving quickly enough because were "reluctant risk-adverse jerks".
To hear other 5 live interviews, please visit the best bits page.
Wake Up To Money broadcasts weekdays 05:30 to 06:00 on Radio 5 live.