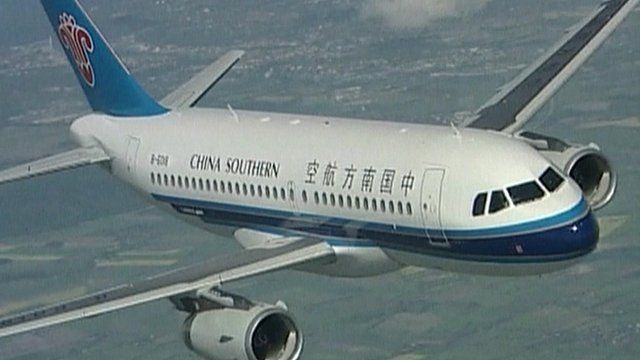 Video
China in EU airlines scheme ban
The Chinese government is banning its airlines from taking part in Europe's carbon emissions scheme.
According to a notice on the Chinese government website, airlines will have to seek express permission if they want to participate.
China views the scheme as an unfair tax, as do most other major countries.
Chris de Lavigne from consultancy firm Frost & Sullivan says there could now be a protracted legal dispute, with the EU unlikely to give way.