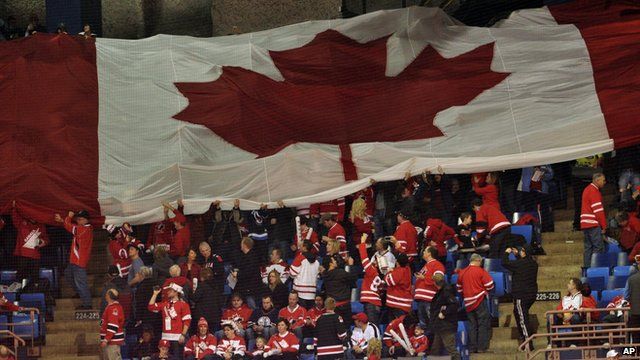 Video
'Stodgy' financial planning kept Canada in the black
Canada is the only G7 country to survive the financial crisis without a state bail-out for its financial sector.
The country recovered all the jobs lost during the recession in 2010 but the economy is not thriving.
Manufacturing growth slowed sharply in January, oil prices dragged down industrial products in December and the slow economic growth means the country's most populous province will be unable to balance its budget for a decade.
Radio 5 live Wake Up To Money spoke to Janet Ecker, the president of the Toronto Financial Services Alliance, who explained how Canada managed to stay out of the red.
To hear other 5 live interviews, please visit the best bits page.
Wake Up To Money broadcasts weekdays 05:30 to 06:00 on Radio 5 live.