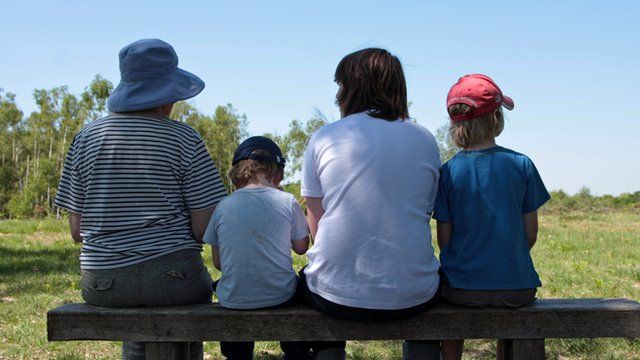 Video
'Familes Tsar' warns of benefits cap risks to most vulnerable
The Government's "families tsar" told BBC Radio 5 live's John Pienaar that she was worried about vulnerable families being caught out by the coalition's plans for a benefit cap.
Emma Harrison is employed by the government to get people off benefits and into a job but said that the £26,000 limit could end up hurting the wrong people.
The cap is set at the equivalent to the average post-tax salary of a working household.
To hear other 5 live interviews, please visit the best bits page.
Pienaar's Politics broadcasts Sundays 19:00 to 20:00 on Radio 5 live.
Go to next video: Welfare reform debate highlights