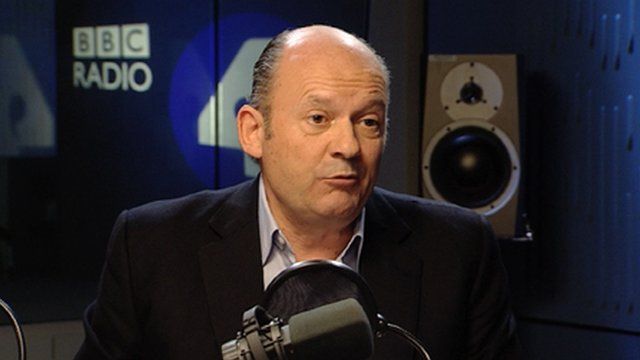 Video
'Don't forget tax from bonuses'
Each million paid in bonuses is worth over £600,000 in taxes, says Michael Spencer, head of financial services company ICAP and former fundraiser for the Conservatives.
He tells Evan Davis why the British taxpayer should be careful what they wish for when bashing the bonus culture.
Michael appeared on The Bottom Line which is broadcast on BBC Radio 4 and BBC World Service. Subscribe to the podcast or watch it on the BBC News Channel.
Find more business wisdom from other chief executives on the My Bottom Line website.