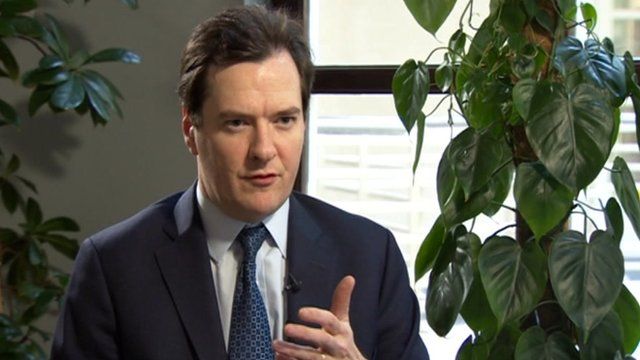 Video
George Osborne: Moody's warning is 'reality check'
The UK has been warned its credit rating may be cut in future, potentially increasing borrowing costs.
The statement from the Moody's ratings agency followed concerns about the possible impact of the eurozone crisis on the UK's growth prospects.
It put the UK on "negative outlook", implying a 30% chance of losing its AAA credit rating within 18 months.
Britain's Chancellor of the Exchequer George Osborne has described the decision as a reality check, arguing it shows Britain must deal with its debts.
Go to next video: Europe credit ratings revised