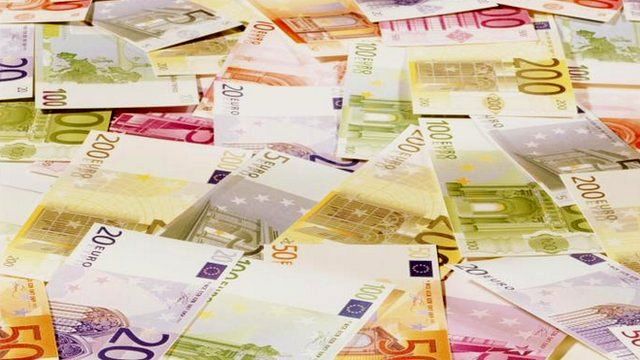 Video
Business Bites: Eurozone economic activity shrinks
Fourth quarter GDP numbers for the 17 nation eurozone have shown a contraction in economic activity, prompting fears the region could be pushed into a recession.
The eurozone economy as a whole contracted 0.3% in the last three months of 2011.
The economies of Germany, Italy and the Netherlands all shrank, but France's GDP figures beat forecasts by growing by 0.2%.
And assessing the impact that the Greek debt crisis has had on the corporate world.
The BBC's Juliette Foster discusses the key financial stories of the day.
Go to next video: Moody's cuts Europe credit ratings