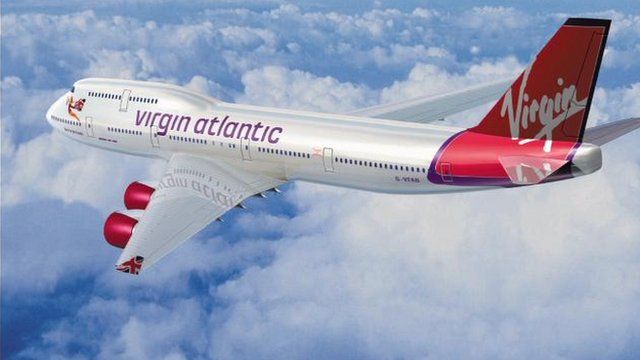 Video
Virgin Atlantic to create 500 cabin jobs
Virgin Atlantic has announced a recruitment drive for 500 cabin crew in new plans to expand the airline's fleet for 2012.
The jobs will be based out of Heathrow and London Gatwick. New crew members could find themselves flying off to Mexico, the US and China.
Virgin Atlantic's chief executive, Steve Ridgeway, says there needs to be more growth in UK businesses.