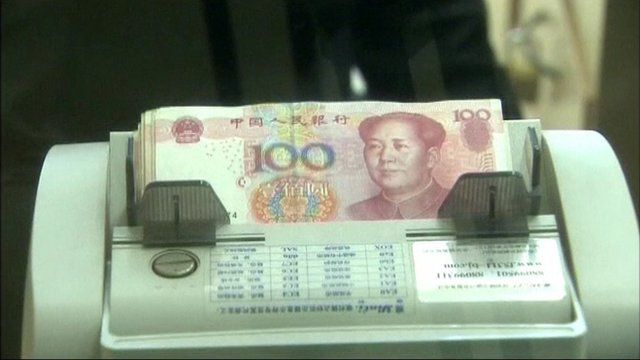 Video
China lending move aims to spur growth
China has cut the amount its banks have to keep in reserve, as it attempts to maintain growth at a time of global economic uncertainty fuelled by the eurozone crisis.
The amount banks have to retain will fall by 0.5% from 24 February, effectively allowing them to lend out more money to businesses and other borrowers.
Peter Redward from Redward Associates told the BBC that Asia's growth and the strength of its currencies can remain resilient despite the euro's problems.