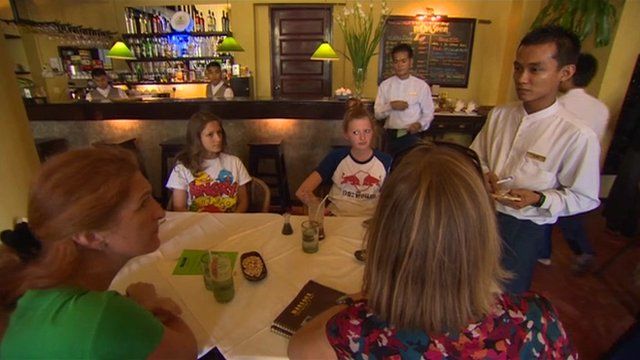 Video
New-look Burma could boost firms
In Burma reforms under way have prompted Western governments to lift some sanctions.
And the World Bank says it is looking for ways to re-engage with the country.
The European Union has also made clear that further progress, including demonstrably clean by-elections in April, could lead to a further easing of restrictions.
The change in mood has encouraged a wave of investor interest with both local businesses, which are looking to expand, and foreign companies eyeing new opportunities.
The BBC's Rachel Harvey reports.